Udalguri College offers many opportunities for students to remain engaged in Cocurricular activities and extend learning  outside of the classroom.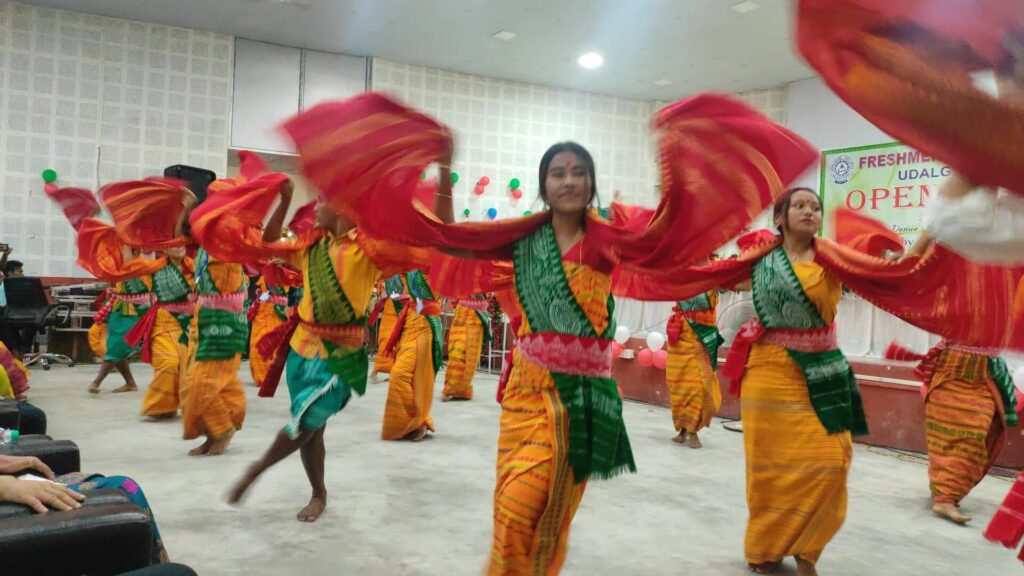 National Services Scheme was introduced at Udalguri College in the year 2012. The aim of this scheme under the Ministry of Sports and Youth Affairs, Govt. of India has been trying to foster a sense of participation in nation-building and collective participation. The very motto of this Scheme "Not Me But You" speaks at length about it. Students of the Degree classes can become members by applying for membership. A Programme Officer oversees the activities of this Cell. Students of Udalguri College have in the recent past participated in numerous field trips to places like Goa, Manali, Imphal etc. as part of NSS programmes.      
Programme Officer: Ranjoy Daimari, Assistant Professor, Department of Philosophy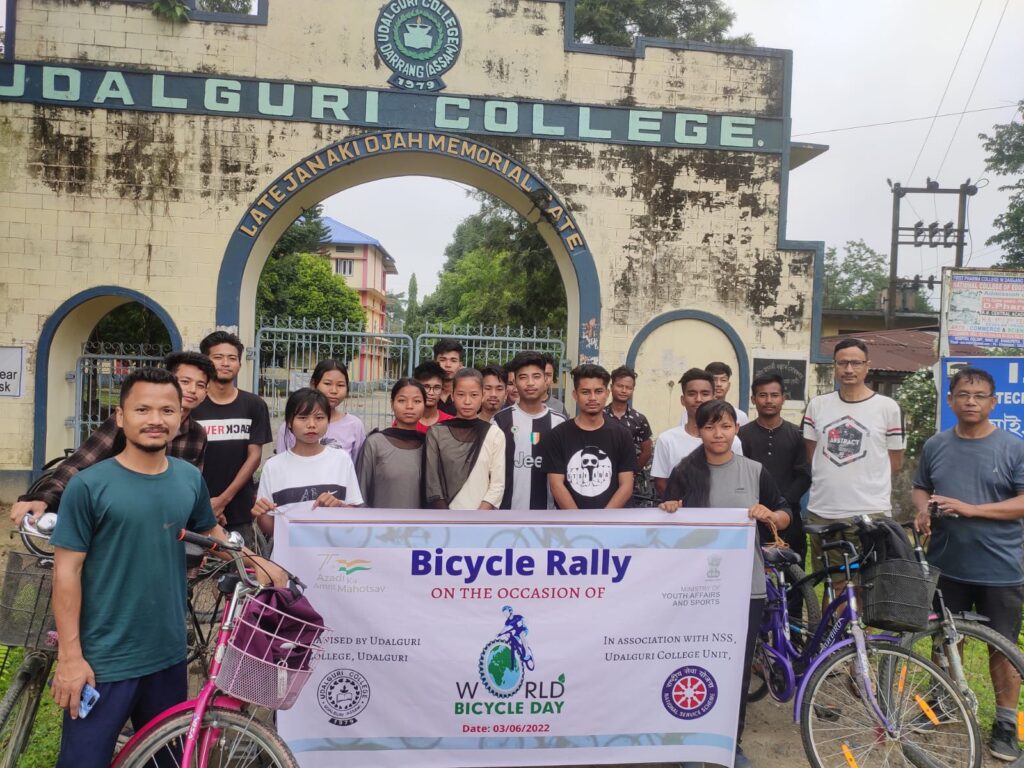 Udalguri College has hostel facility for girl students adequate with all the necessary facilities.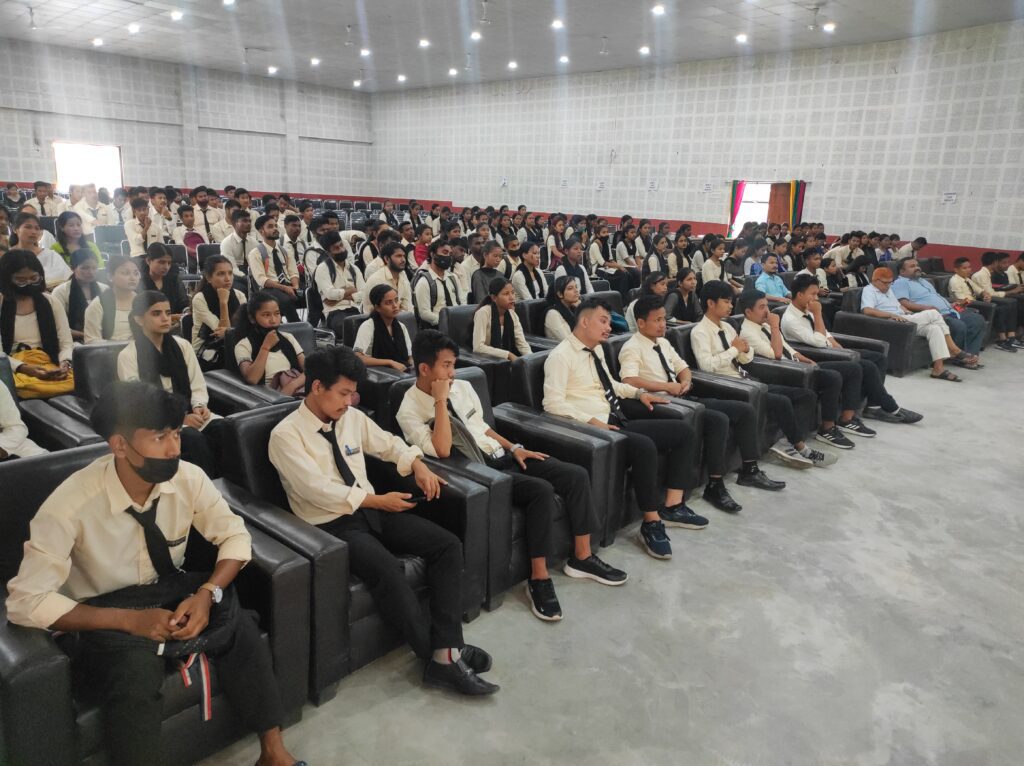 The students of Udalguri College have a union of students that represents and works for the welfare of the student community of the college.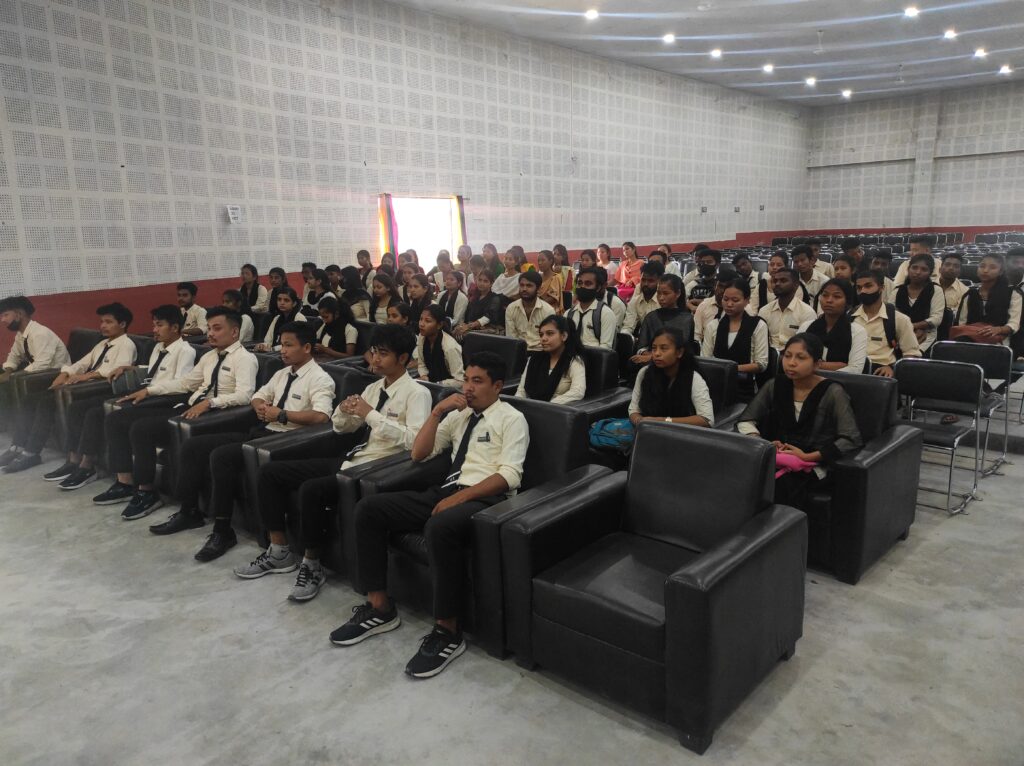 The students of Udalguri College, under the guidance of faculties, publish an annual college magazine titled 'Harbinger'. The magazine provides a space for creative expression for the students and faculties of the Institute.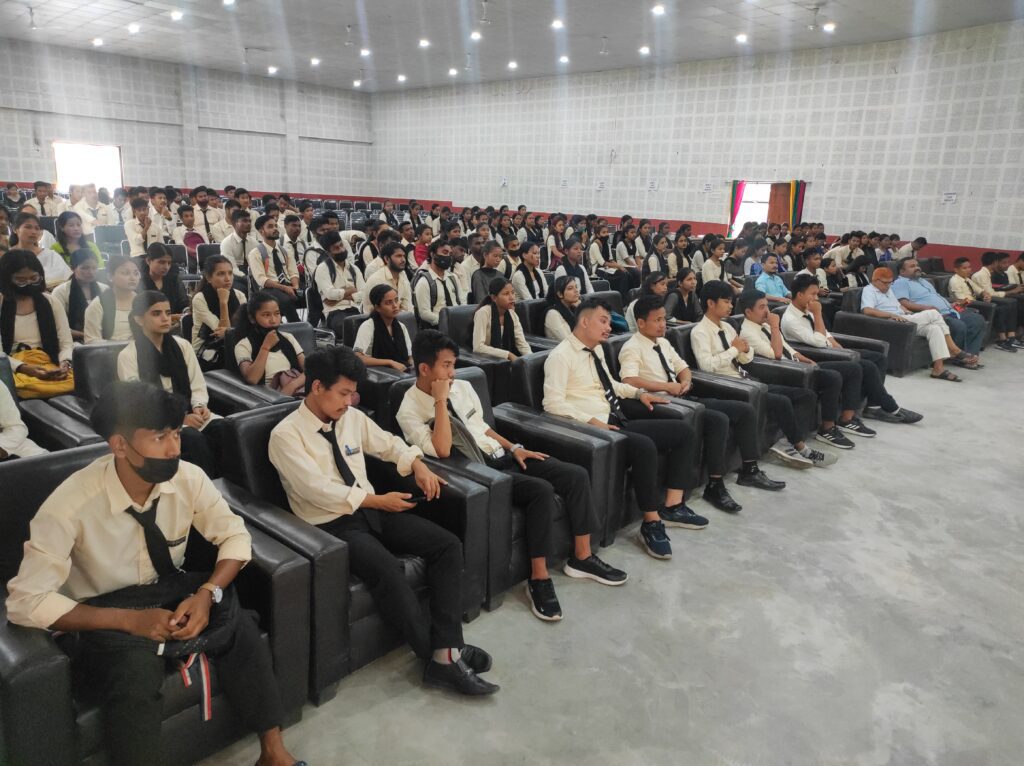 Udalguri College has strict restrictions against ragging of any form. The college has an anti-ragging committee to oversee the issue. (View File)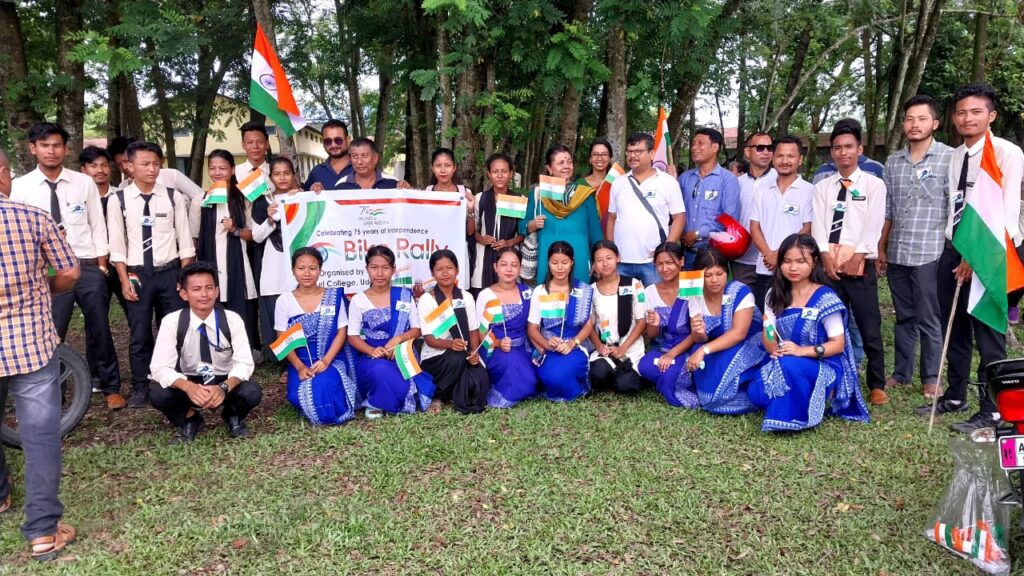 Udalguri College provides facilities for women and their safety, security, & counseling. In addition, a Common Room equipped with essential amenities is available (View PDF).