Language Lab and Spoken English and Office Communication in English Certificate Course
Udalguri College has a well furnished and Technology enabled language lab. At Present the lab has 14 seats available per batch, however, endeavours are on to increase the capacity to 50 learners per batch. 
Udalguri College in collaboration Student Christian Movement of India successfully conducted a certificate course in Spoken English From January 2023 to May, 2023. From May, 2023 the Department of English has been independently offering a Certificate Course in Spoken English and Office Communication in English as an add-on course. The first batch was enrolled in May 2023 while the Second batch was enrolled in October, 2023.  After completition of the first two batches the regular enrolment policy will be in place from January 2024. Every year  two batches will be enrolled- Batch -I in the month of February and Batch-II in the month of July. The details of the course are mentioned below.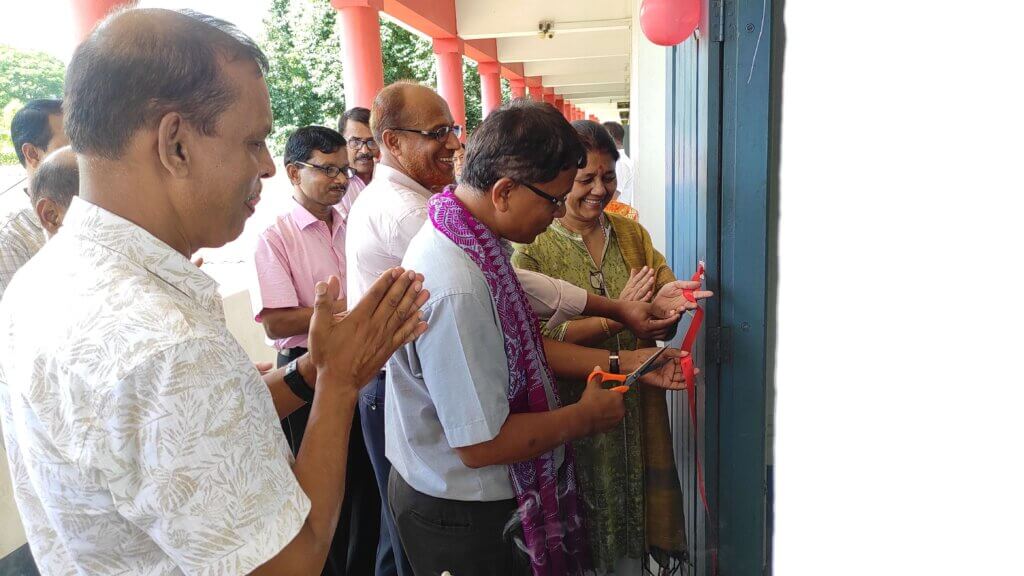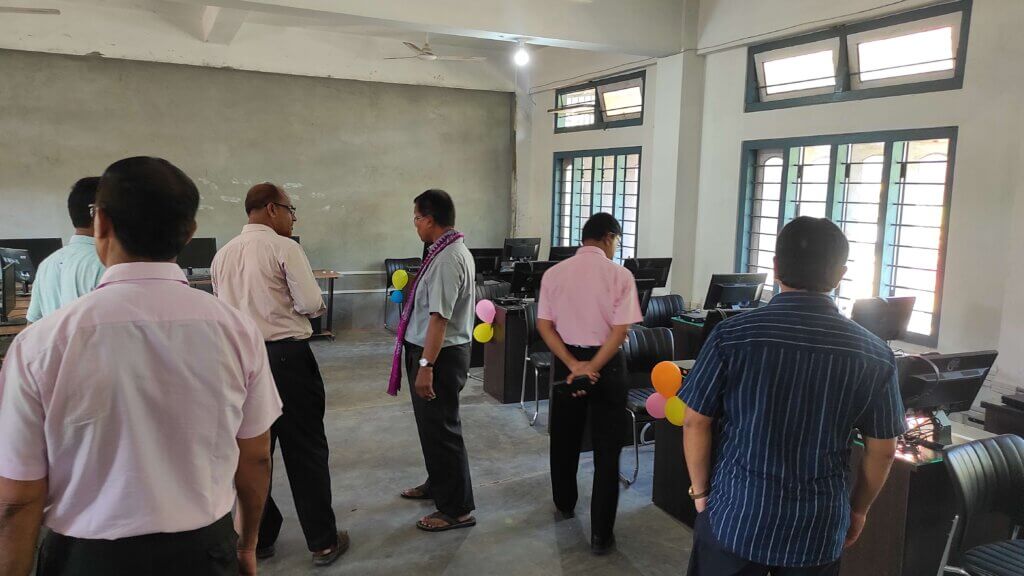 Course Coordinator: 
Language Lab In-charge: 
Faculty: 
Course Objectives :
Course Outcome :
Syllabus :
Assessment and Certification:
First Batch >
Second Batch >
Feedback Form for Learners